Our formulas provide a nurturing 
environment for skin-nourishing ingredients to thrive. Refrigerate your way to smoother, softer, plumper, 
healthier-looking skin that glows from within.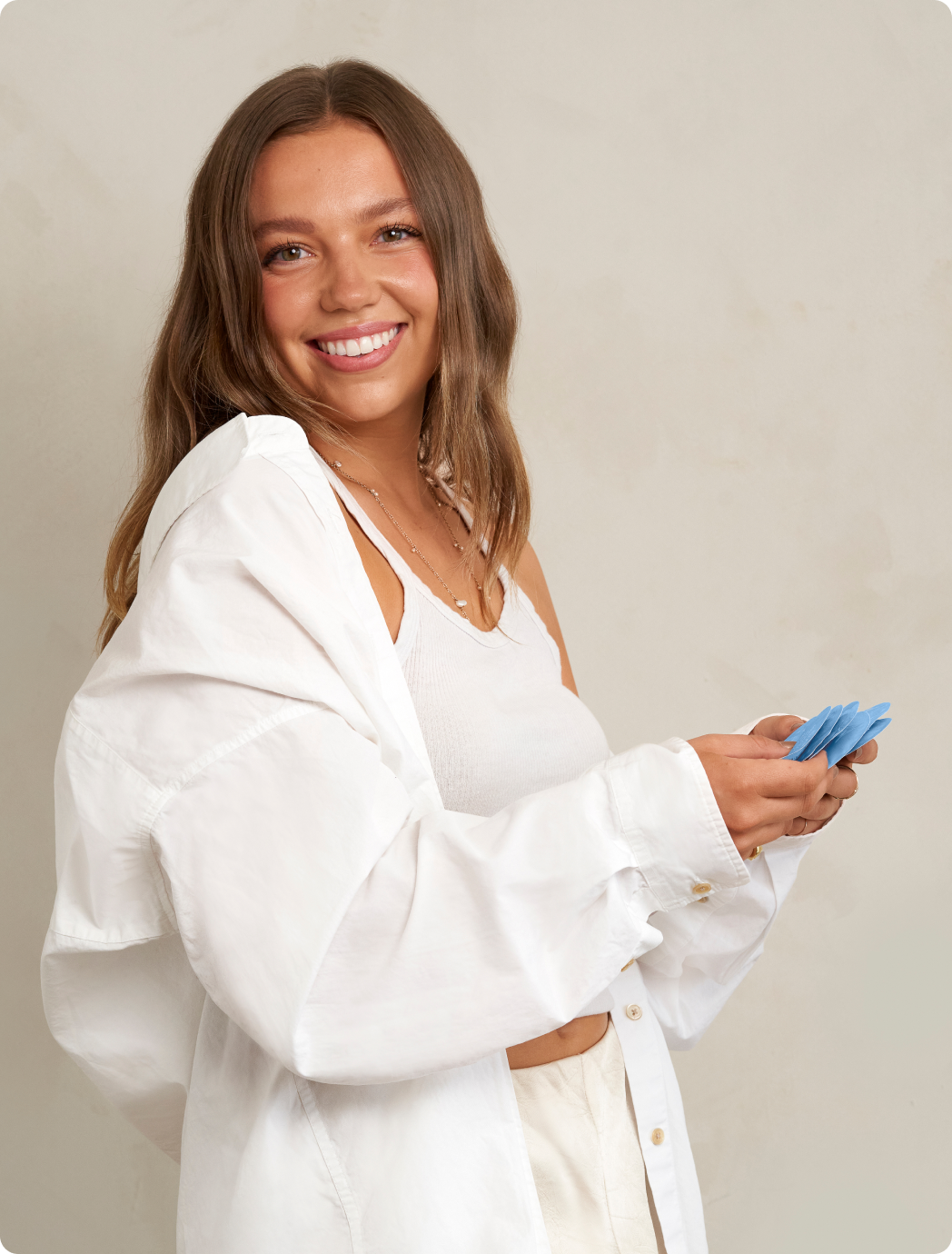 The only skincare brand preserved at the height of potency without preservatives.
We are redefining the industry by preserving powerful active ingredients with HPP cold pressure technology to deliver the cleanest, most effective skincare experience.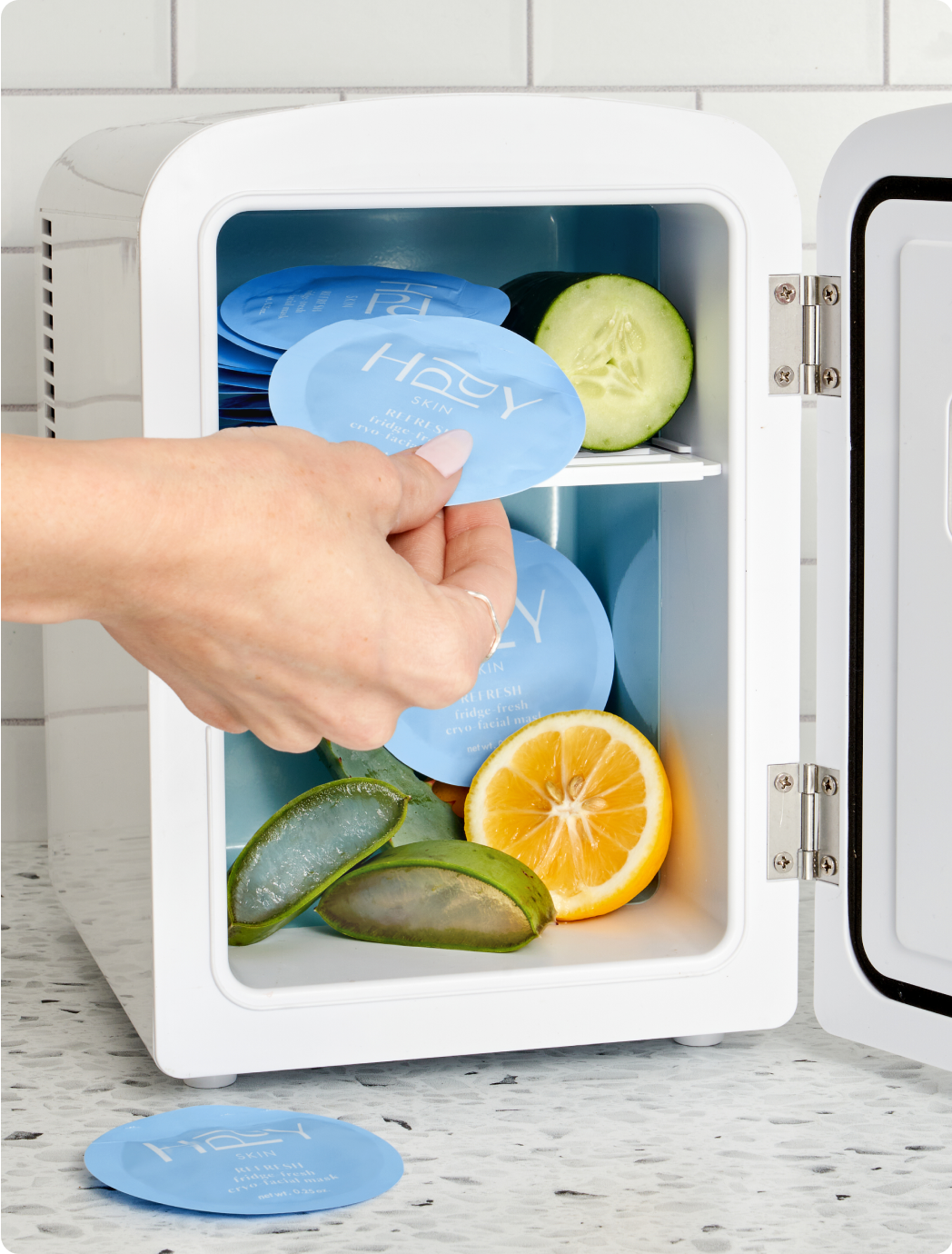 Everything we make is formulated using only fresh, active ingredients that benefit your skin, and absolutely nothing else. We are transparent about our formulas because we rigorously regulate them to food-grade standards.

With HPP technology, we're able to keep active ingredients alive in a way that traditional, shelf-stable brands cannot. Our difference? Your mask lives in your fridge, not your bathroom cabinet. And your skin shows it.
Our Team
We're pretty chill.